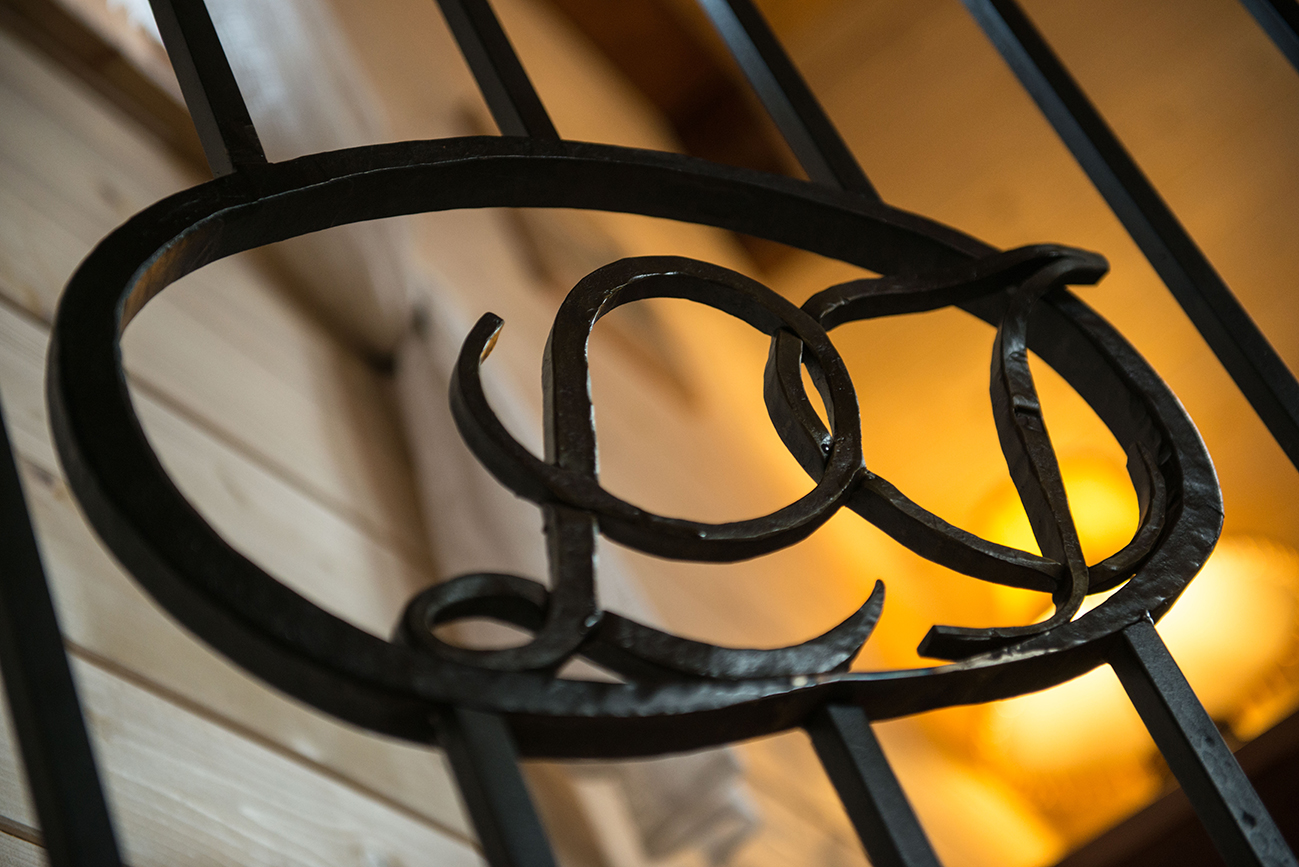 Contact
To arrive to Luhtre, turn off the Tallinn-Pärnu-Ikla road 2 kilometres south from the fuel stations in Märjamaa, heading to Nõmmeotsa village (the turn is to the left if you come from Tallinn). Then continue to drive for about 2 kilometres and again turn left. The farm will then be to your right side, please drive a couple hundred metres then and enter our premises on the right. If you have trouble finding us, please do not hesitate to call!
LUHTRE TURISMITALU OÜ
Reg. code: 11082834, VAT (KMKR): EE101067997
Swedbank IBAN: EE942200221026313877

Luhtre Tourism Farm, Nõmmeotsa village, Märjamaa parish, 78242 Raplamaa county, Estonia
Leave Feedback!