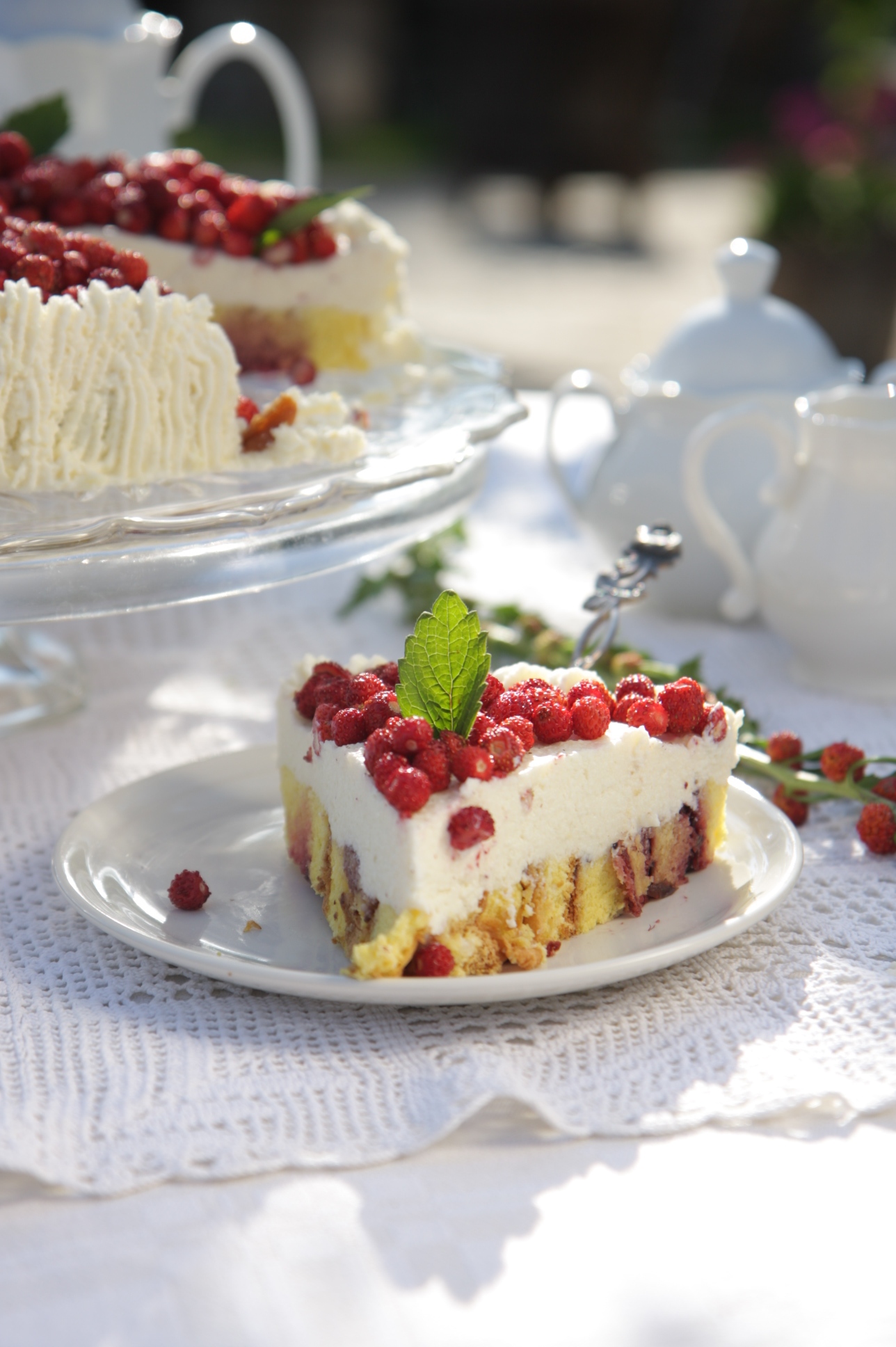 Food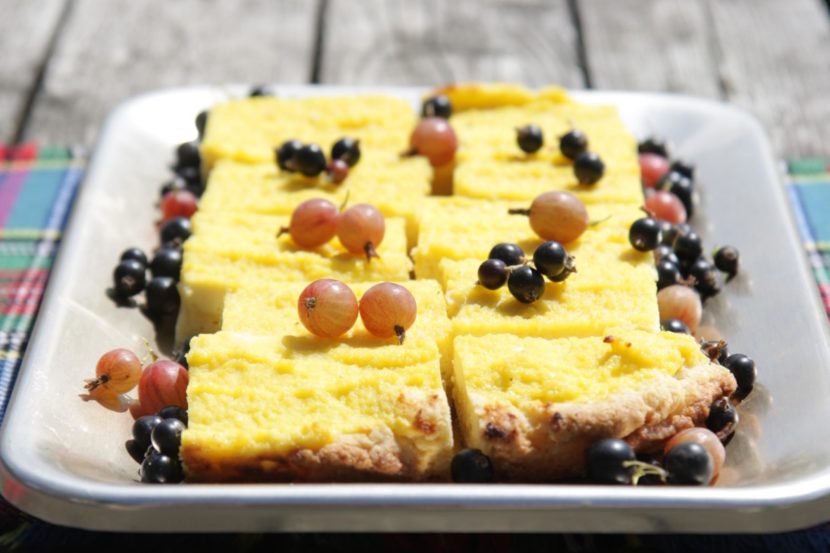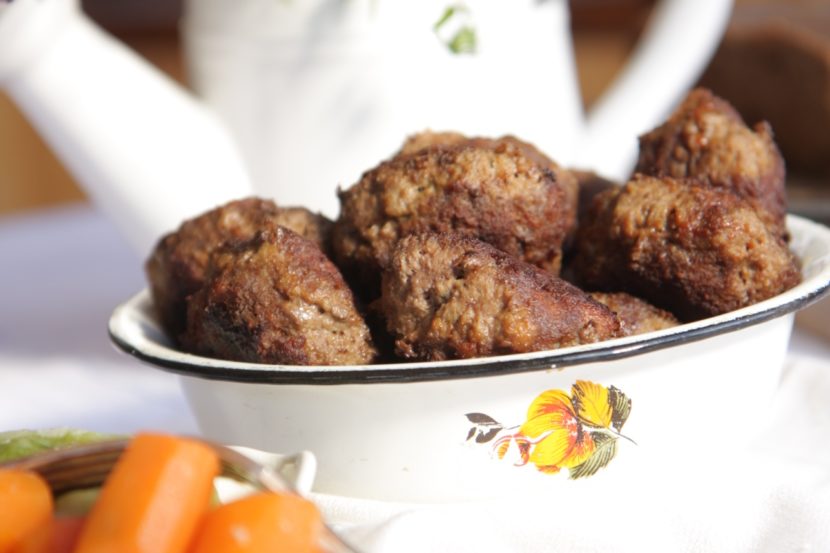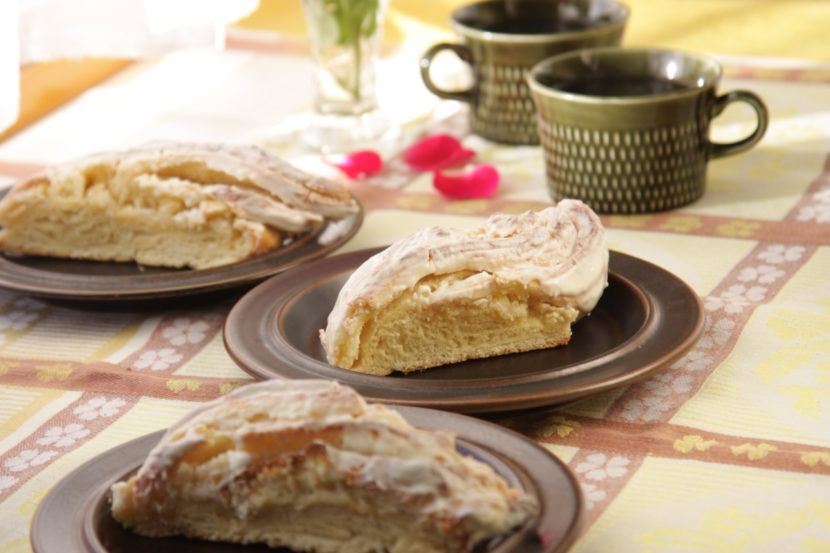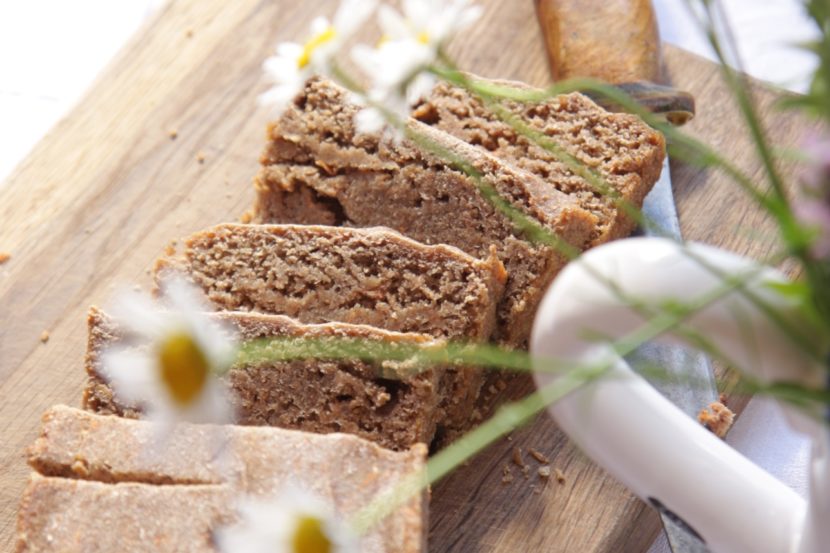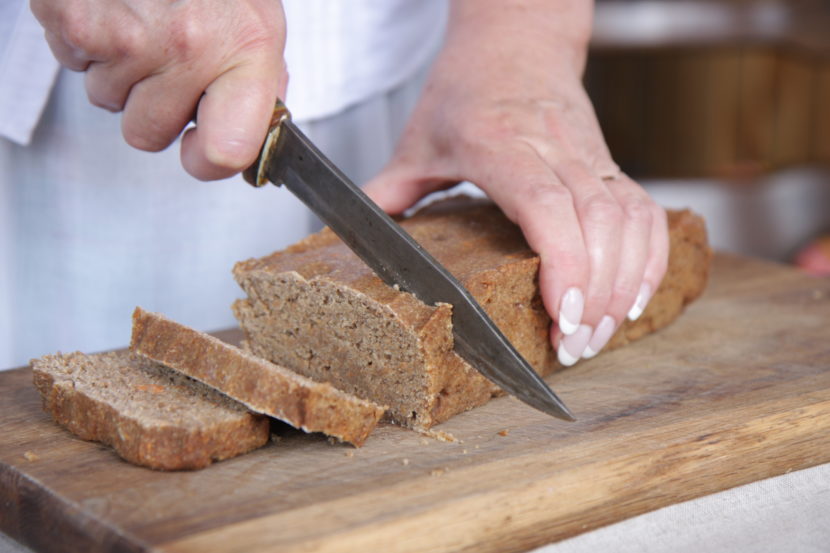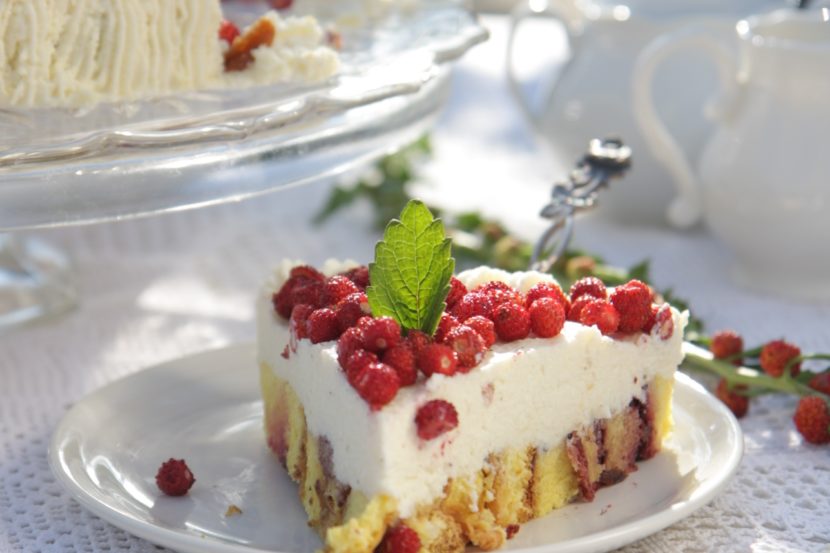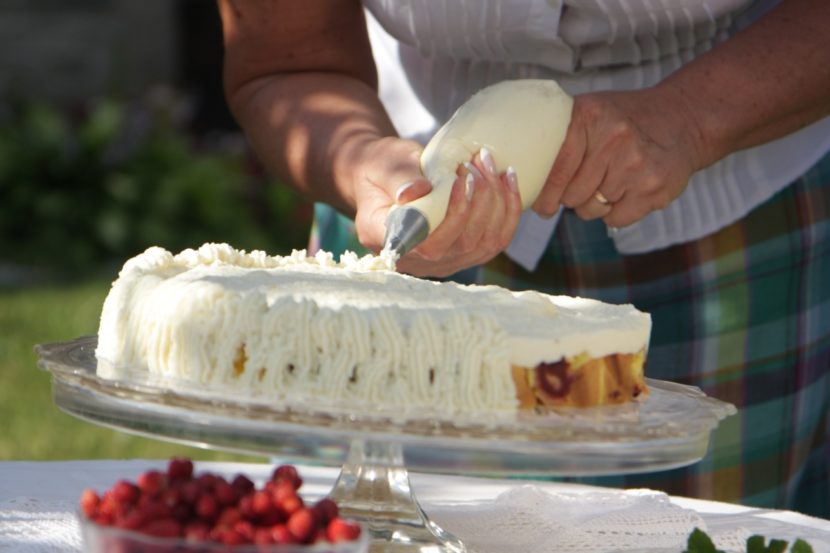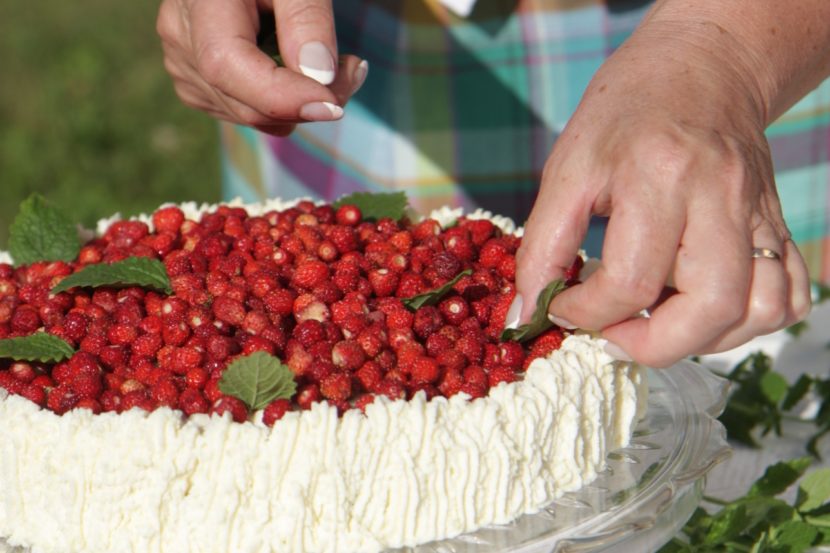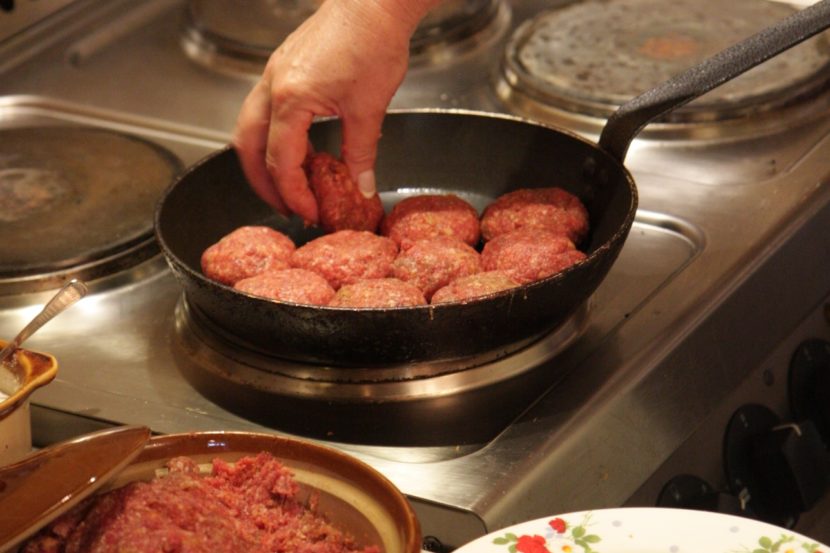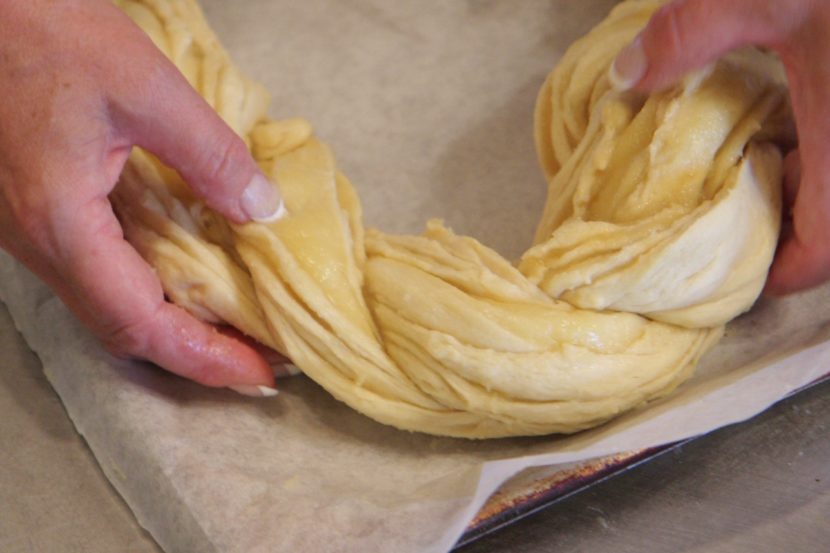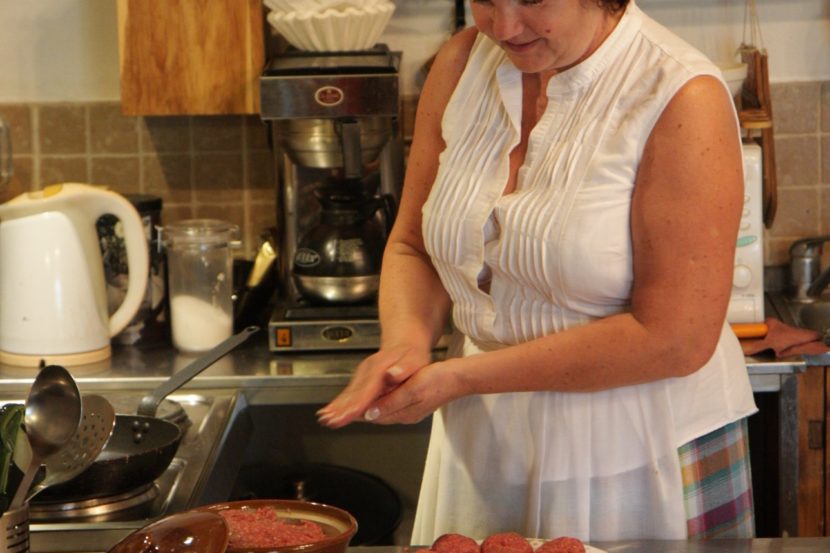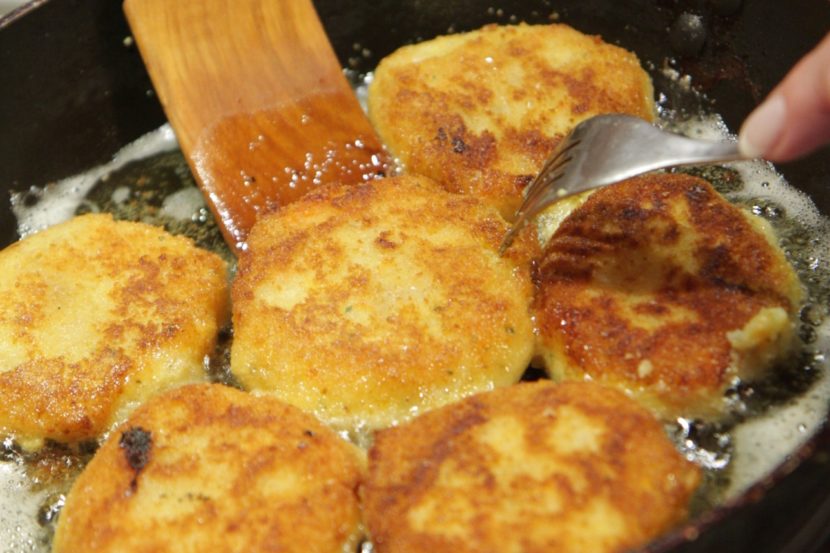 Organic, Cozy and Tasteful
As much as our guest apprieciate the wide selection of accommodation, possibilities for holding seminars and other company events, saunas and activities available, they also enjoy the super delicious food prepared by Luhtre's hostess Marje.
To be honest, a lot of times people come to Luhtre just beacuse of the rumors that great food can be found here!
In addition to the fact that Marje's food is tasty, it's also organically made: she grows most of her vegetables herself and the rest she buys from locals if possible.
A great meal should always be accompanied with Luhtre's original rye bread and the homebrewed beer by our host Kaido – It's natural and tastes great!
Estonian Kitchen at it's Best
The Cookbook of the Year
Luhtre's hostesses' recipes have their place in Heidi Vihma's cookbook "From Seto to the islands. Estonian families' favourite recipes", which was selected as the cookbook of the year in 2012. The author introduces the writing principles of this book like this: "It's kind of a collection of Estonian culinary heritage and it consists not of fantasies of professional cooks or food editors, but recipes that are actually used in Estonian homes. You prepare what you find tasteful and to what people are accustomed to. So you can say that it's a collection of the best that Estonian kitchen has to offer."