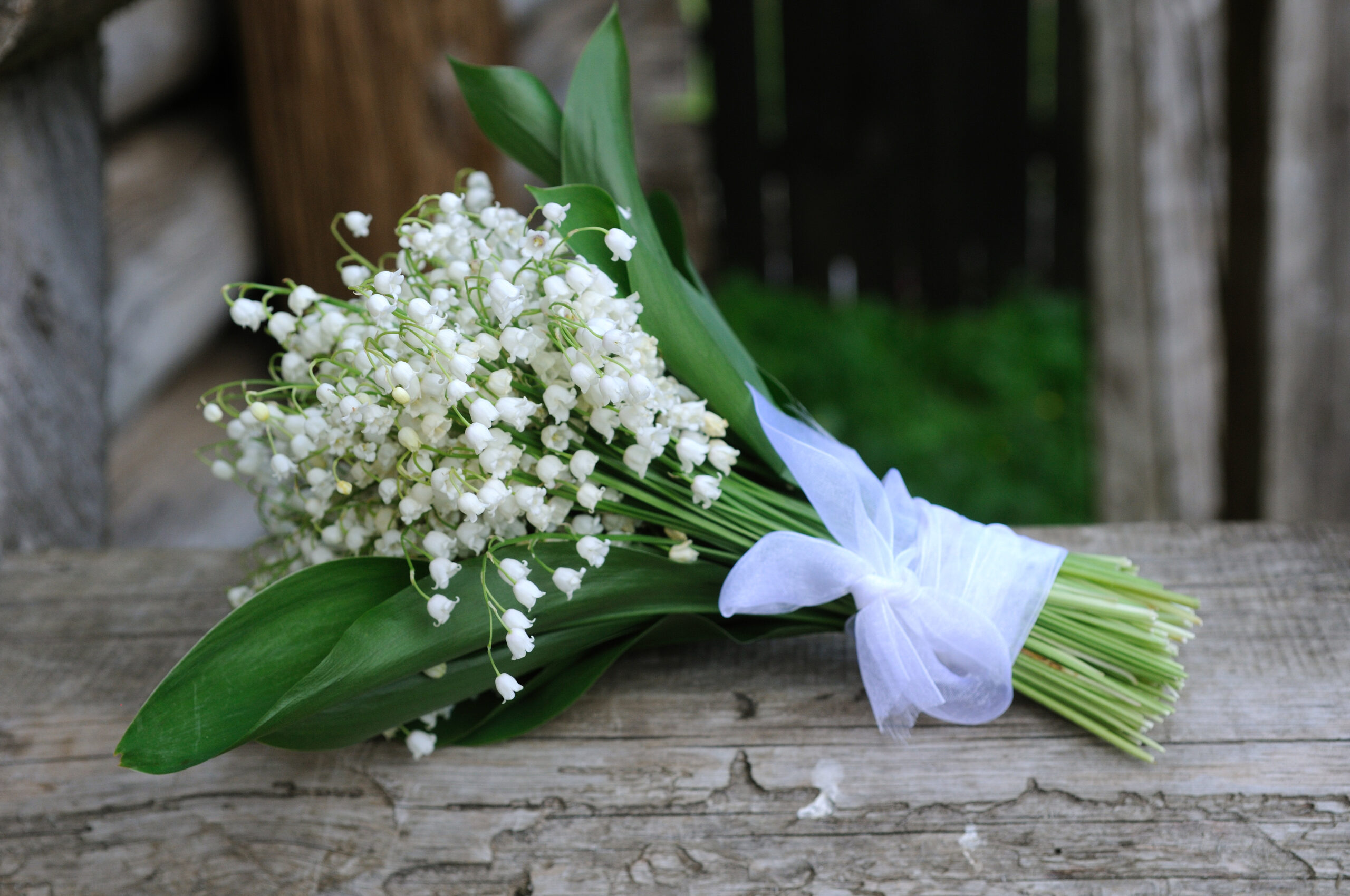 Weddings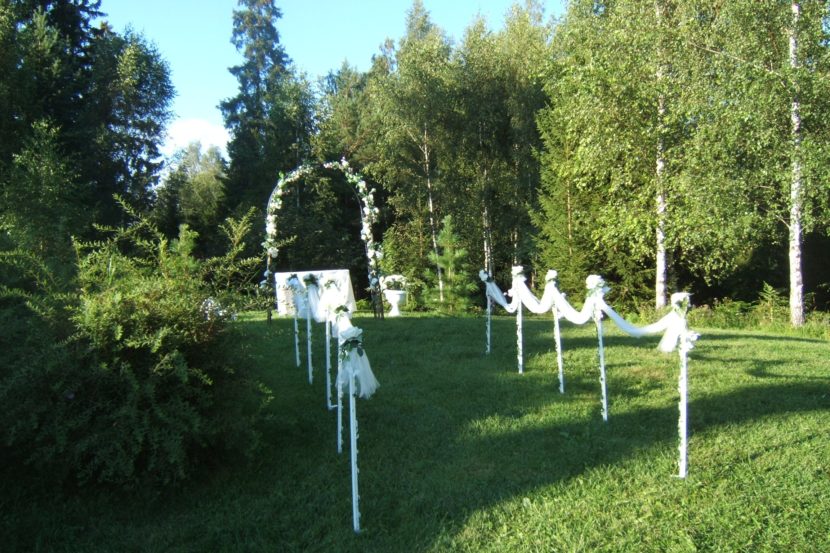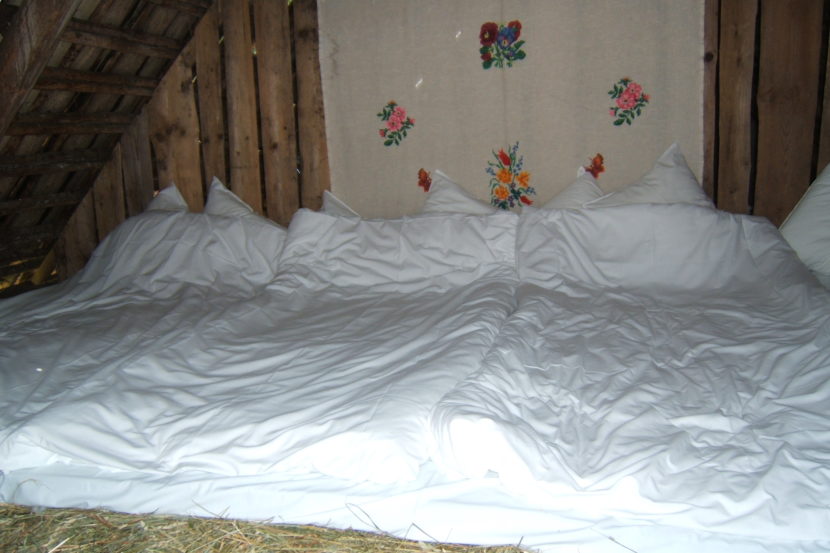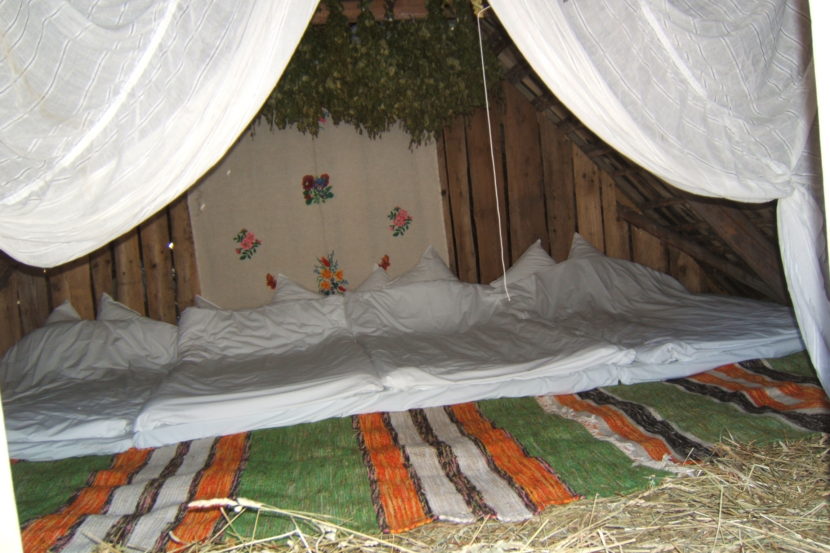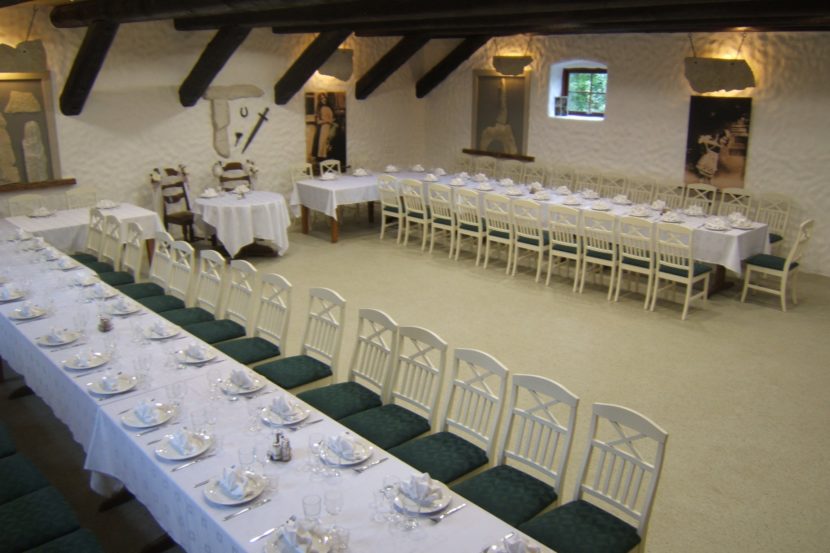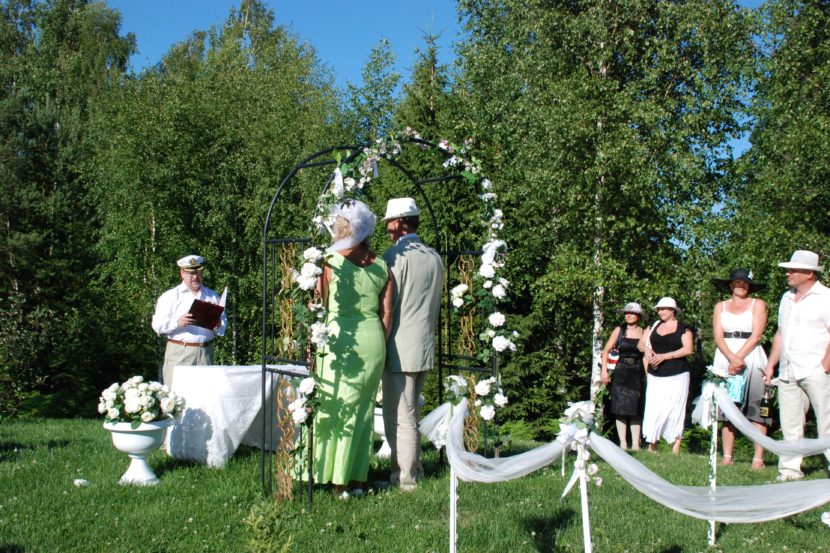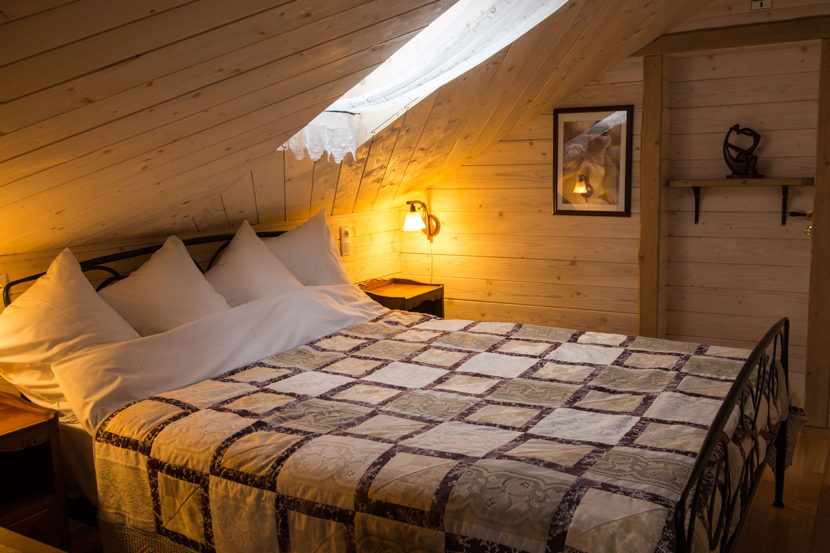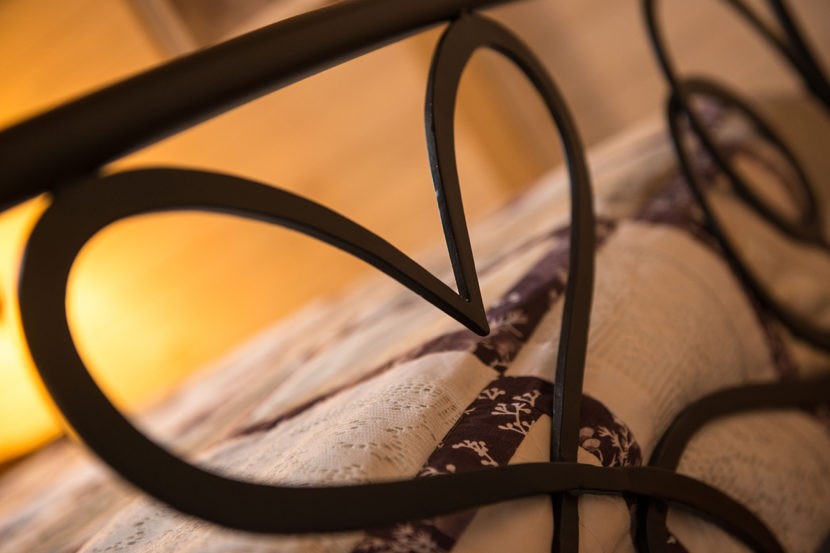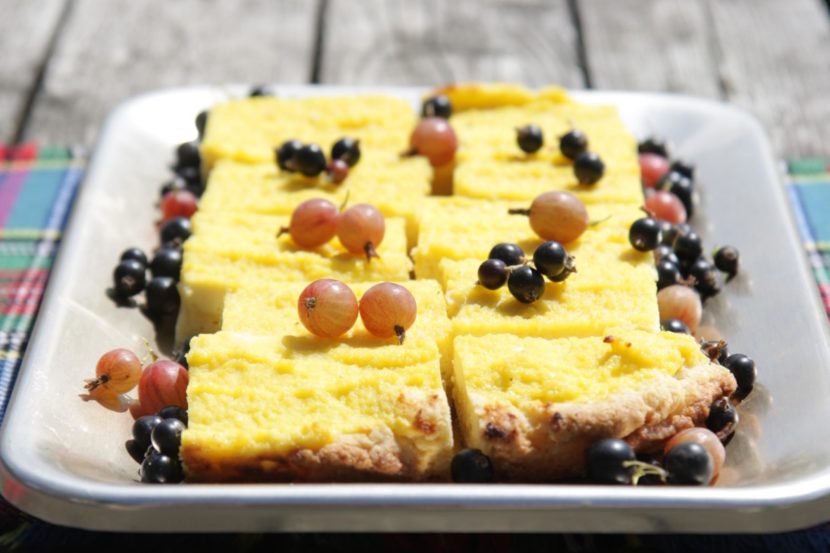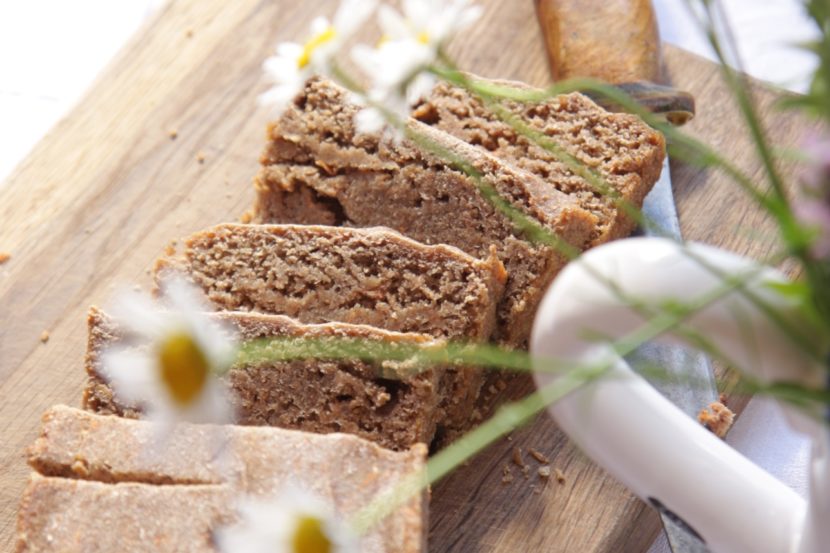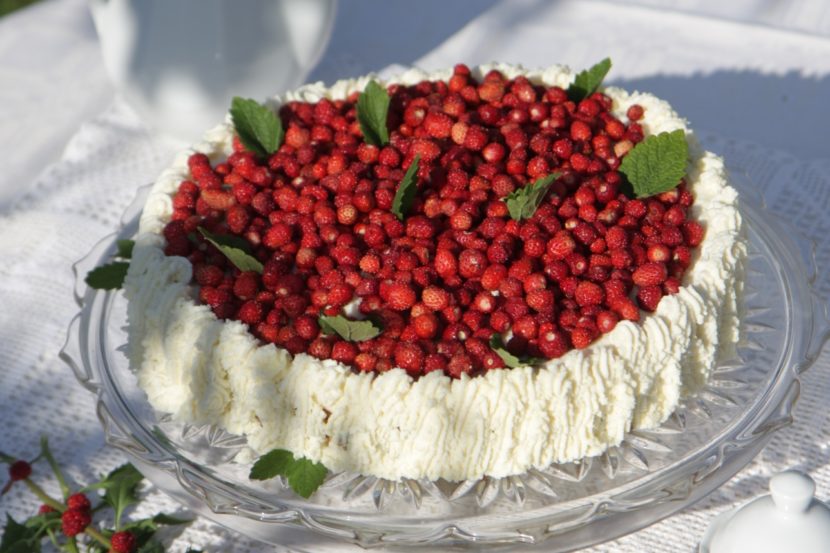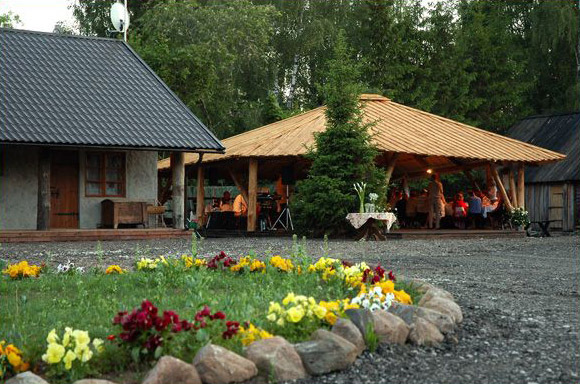 We will house your Dream Wedding in the farm!
For the summer evenings, we have a large open-air shelter for up to 80 guest and a band. We also offer two halls with corresponding capacities for 100 and 30 people.
A wedding in Luhtre means:
The whole complex at your service
Two saunas
Delicious foods prepared by us
Our homemade beer
Lots of possibilities for activities
Wedding Prices, Possibilities and Menu in Luhtre
The rent for the whole complex is 4000 €, including:
Accommodation
Breakfast (from 9:00 till 12:00)
Service
Decorations
Flower arrangements from the flowers you receive
In addition to the package we kindly recommend:
Morning sauna with pool (from 9:00 till 12:00) 230 €
Dinner 42 € / person

Free for children under 5 years old
Please still provide the number of all eaters

Wedding cake 4,20 € / person
Horses with a white coach
Wedding Fathers Kuldar Koch (phone: +372 505 4563), Margo Hussar (phone: +372 5564 9220) or Aarne Rebban (phone: +372 515 0818, speaks Estonian, English, Russian and Finnish)
On-site registrars, bands, photographers
Prices do not include VAT 20%.
Experience from 2005: twelve years and 105 weddings
Luhtre Wedding Menu
Cold plate (4 salads of Your choice)
Potato salad
Fresh salad
Chicken salad
Russian salad
Fish salad
Meat plate
Ham rolls with cheese
Self-made pâté
Smoked sausage
Wild animal meat
Homemade ham
Filled eggs
Meat and fish in dough
Marinated and fresh pickles
Herring with cream
Bread and butter
Hot plate
Pork from the barn-dwelling oven
Potato
Dressing
Kartul
Kaste
Sauerkraut
Drinks
Water, juice, tea and coffee
Strawberries or grapes on the champagne table
Alcoholic drinks by you
Practical information
For weddings we ask for an advance payment of 40%, and we will also sign a contract. After you have made the prepayment, the Farm is reserved for you. The remaining amount must be paid 3 days before the wedding, when you bring the alcohol.
The checkout on the second day will be at 14:00 the latest, later departure will be 50€ / hour. Please notice that a late departure means that lunch will also be needed for your guests.
Please don't hesitate to ask extra questions, no question is too much. In the meantime, lots of love for you and hope to see you soon!
Yours faithfully,
hostess Marje Schmidt