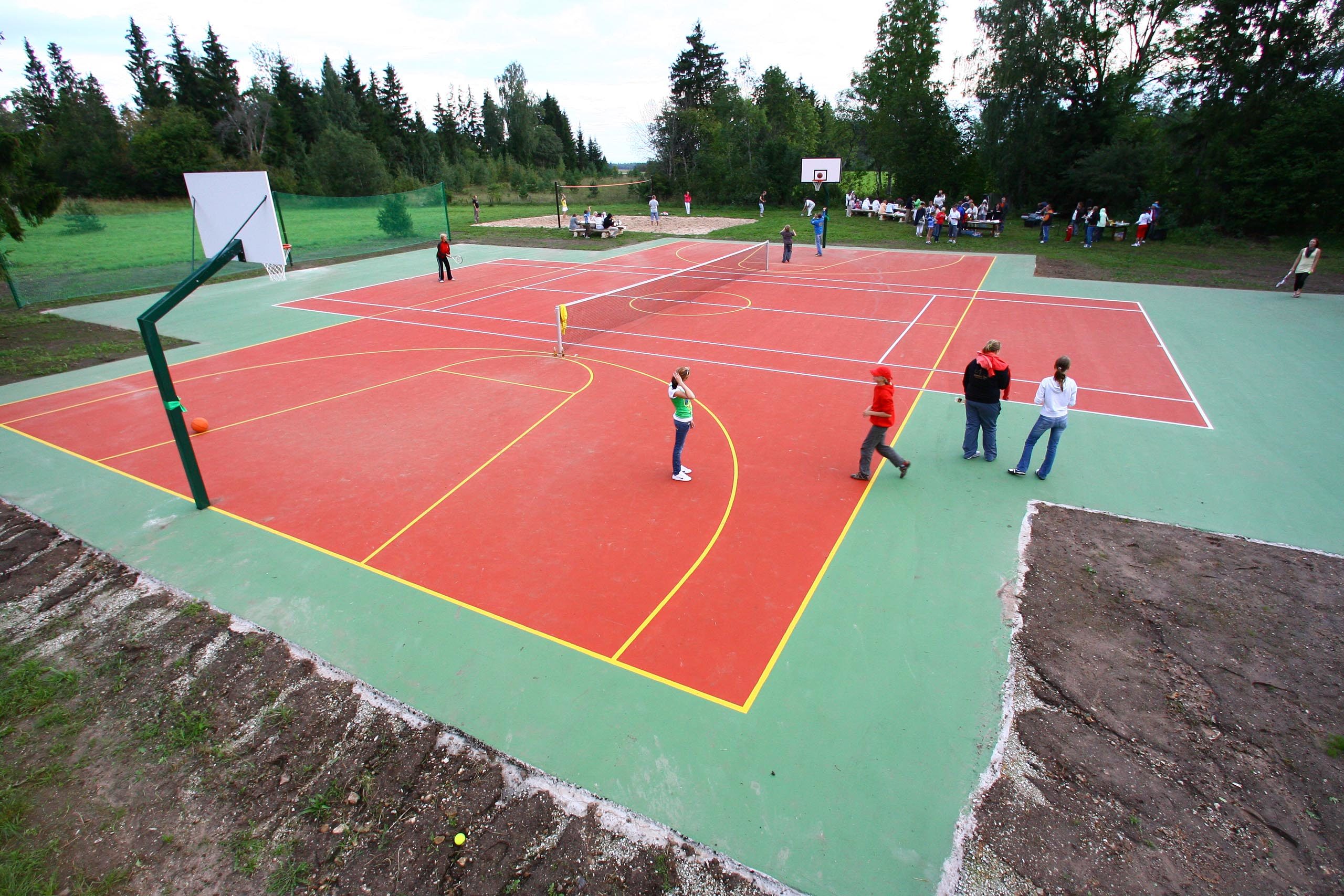 Activities
Ball games, workshops and many more
In Luhtre there are lots of possibilities for active engadgements.
There is an acryl-covered tennis court, basketball and volleyball courts. We rent tennis rackets and sell tennis balls.
In addition, we offer adventure games in cooperation with the company 360 Degrees, forging workshops in the Puraviku Windmill and Sauna workshops.
Scroll down to read more about these services.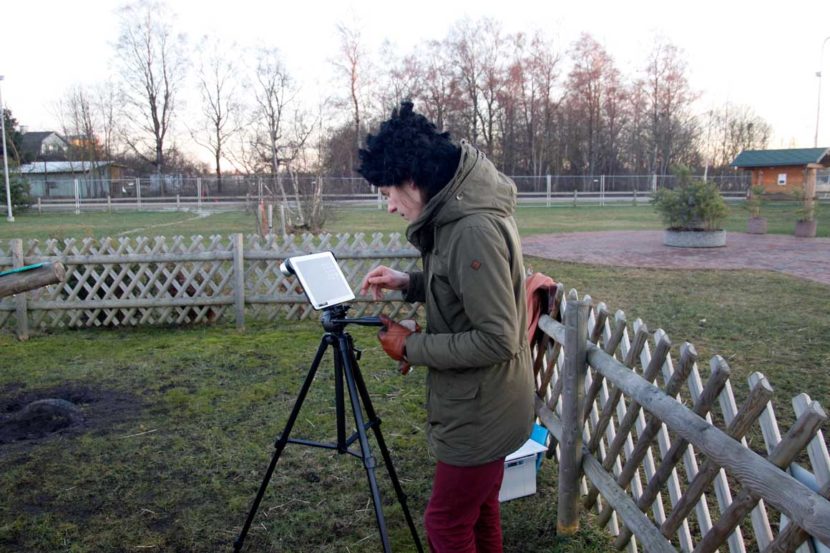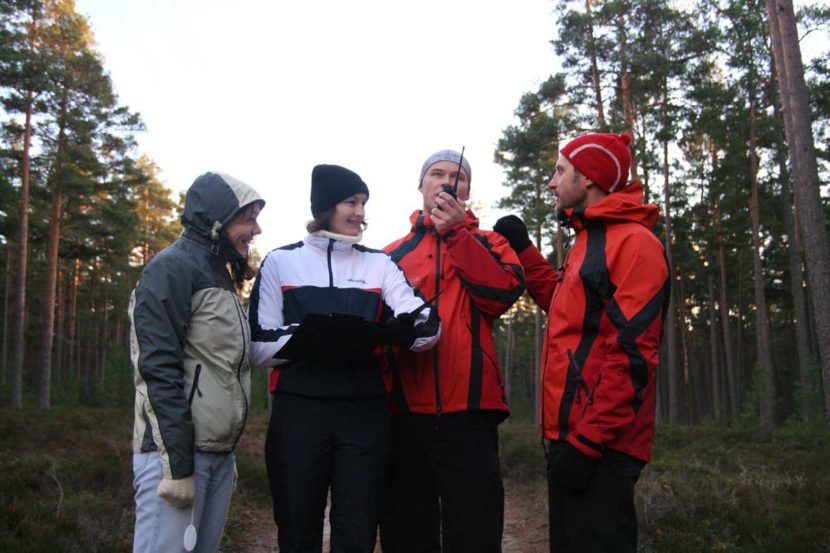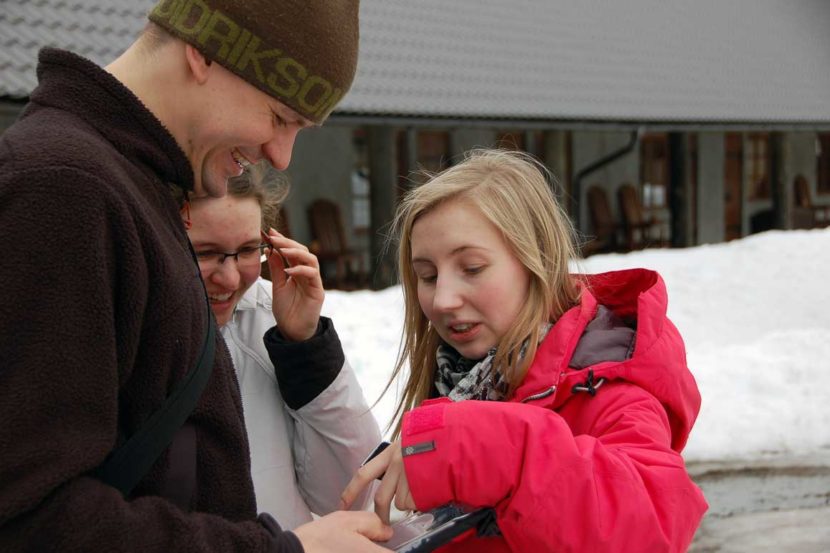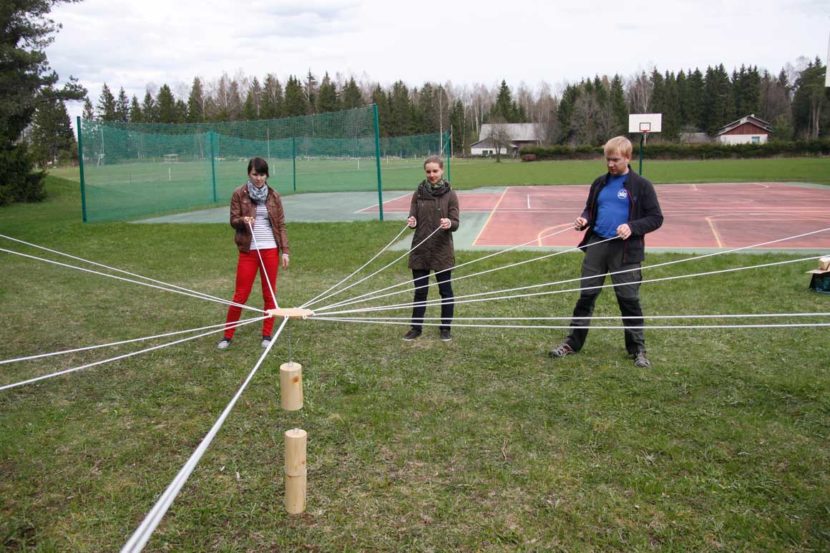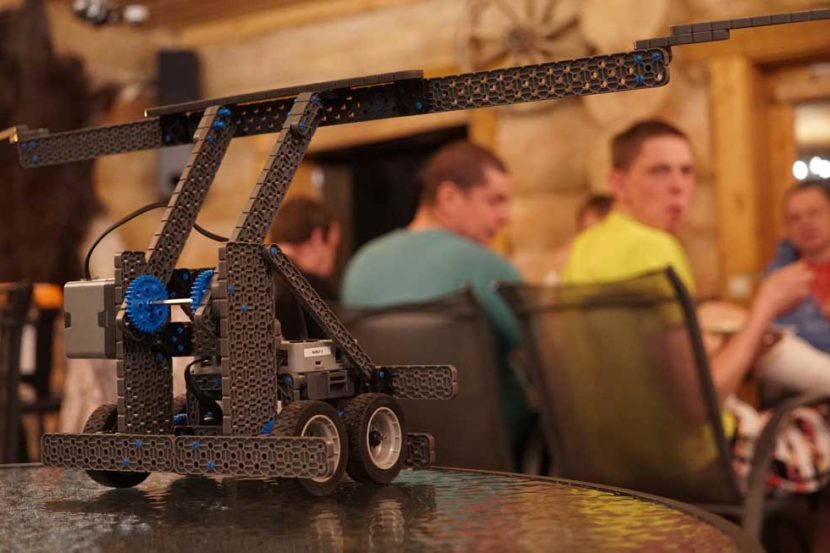 360 Degrees Adventures
In Cooperation with the company 360 Degrees, we offer a large variety of exciting team games, which are carried out by professional instructors. In the selection there are:
Film festival
The Puzzle of Karl Väino NEW!
NSA is listening!
The game of Estonia NEW!
Fax from headquarters NEW!
Teamwork Olympics
Noeasyday
Loquiz
Money hunt
Treasure hunt
Study Stuudy Study 

NEW!

Escape room
Discgolf
F1 race 

NEW!

Bog hikes with Snowshoes
Loe lähemalt siit: 360 Degrees Activities in Luhtre (PDF)
Forging workshop
We are waiting for you and your three friends by the fire in our blacksmith shop! Come with your idea, which you can form in iron and keep the result. You can stop the time, by creating something special in the old windmill in the middle of spacious fields.
The workshops are being held in the Puraviku Windmill in Valtu village during workdays, starting at 17.00 or during weekends. The workshop is best suited for groups up to 4 people. Every participant gets to keep their work and will also receive a certificate for the skills they have gained.
The prices are:
4 participants – 140.00 € + VAT
5 participants – 175.00 € + VAT
6 participants – 210.00 € + VAT
The workshops lasts for 2 hours.
Special solutions are available for bigger groups.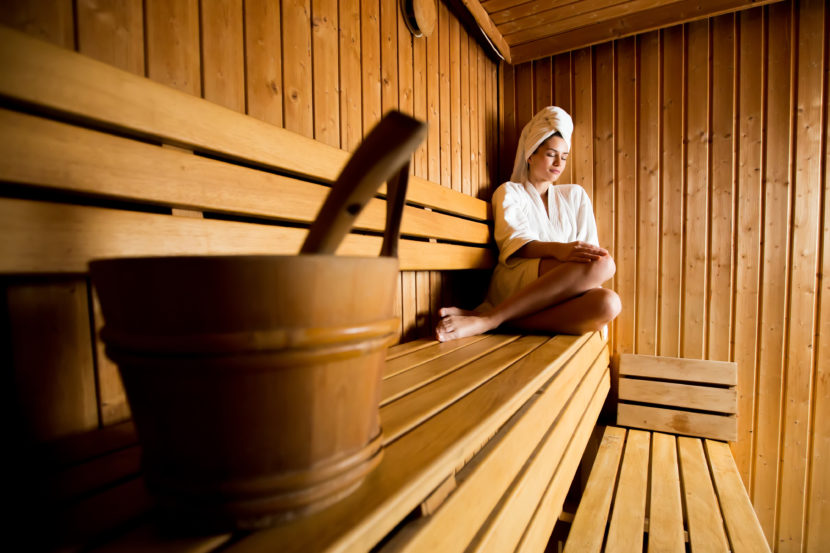 Sauna workshop
How to feel good in sauna and what else to do there besides washing and whisking yourself?
An experienced masseur will teach you how and what to apply on your body before and after going to the sauna. The workshop is based on gifts of nature, such as honey, herbs and different spices. In addition to that, the coach will also teach breathing and yoga excercises, which are especially good in sauna.
Perfect group size is 4 to 12 persons.
Towels and refreshing drinks are available.
Price of the workshop is 20 € / person, plus sauna rental price 195 €.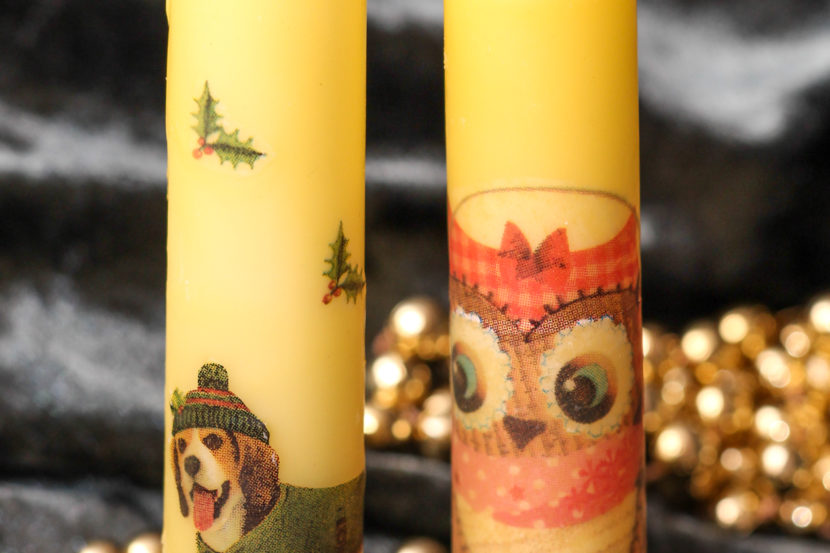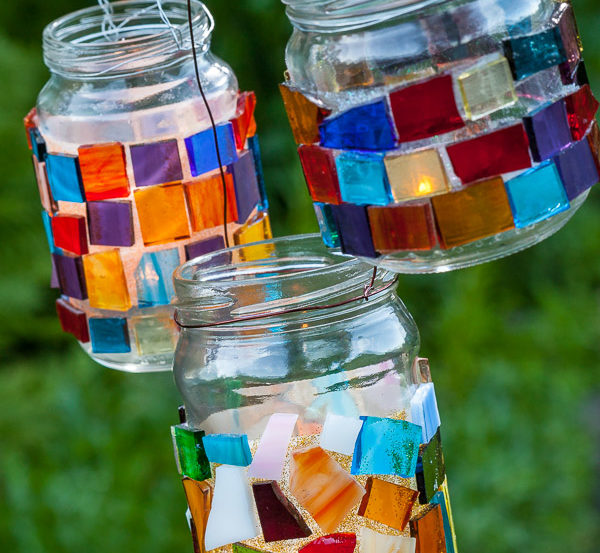 Workshops by Örreke
Örreke offers a creative and exciting crafting for participants in every age. In our workshops you can make different crafts using easy materials and working methods. Your self-made product is always practical and hides your own personality in itself.
You will take your work with you and in addition to that a lot of new knowledge and positive emotions.
Examples of workshops:
Sweets workshop
Homemade cosmetics workshop
Candles workshop
Mosaic workshop
Felt workshop
All in all there are 23 workshops to select from, browse the whole selection from here Örrekese kodulehel.
The duration of the workshop is usually 45 minutes and it can be adjusted to a shorter or longer length according to the needs of the participants.
Price information
Workshops by Örreke at Luhtre are priced as following:
Price for group of 15 – 335 €
Price for group of 20 – 395 €
Price for group of 25 – 450 €
Price for group of 30 – 525 €
VAT 20% is included. Please ask for an offer for larger groups.