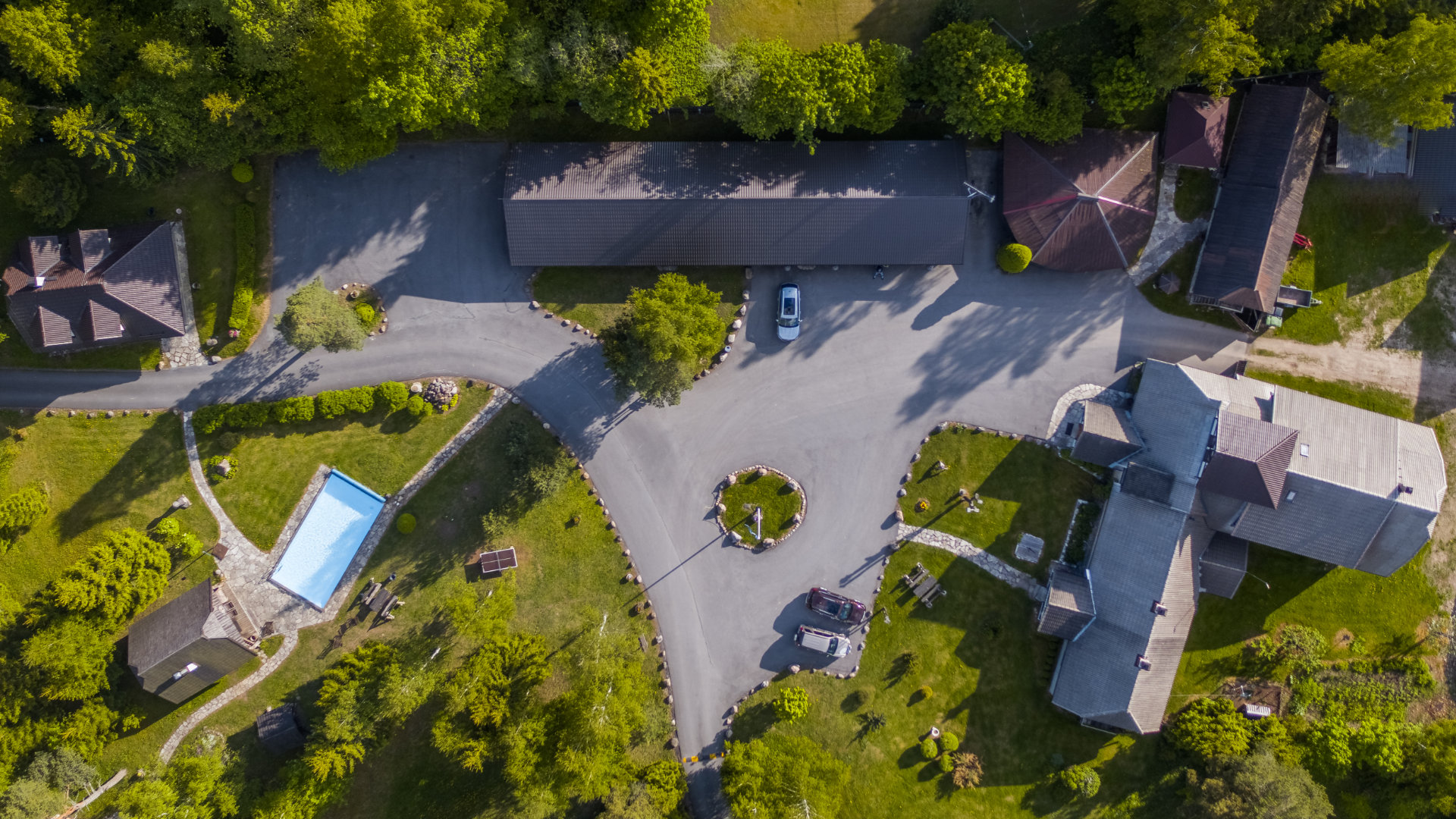 About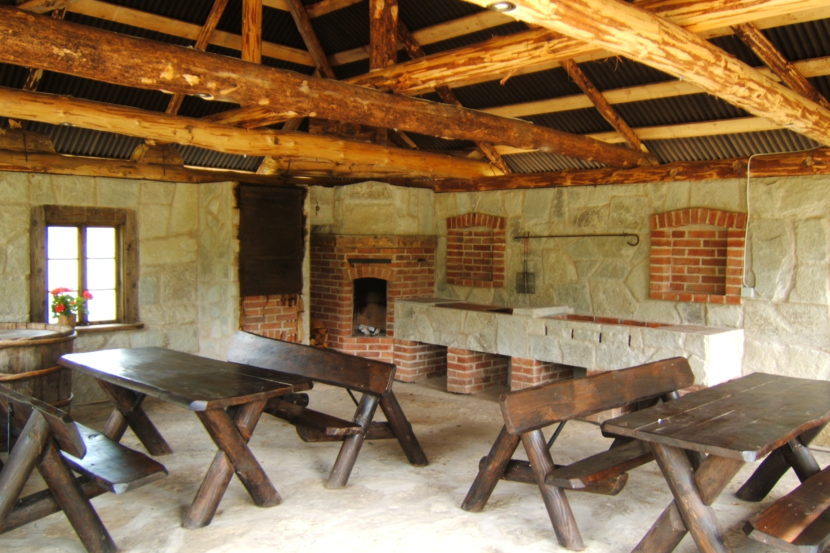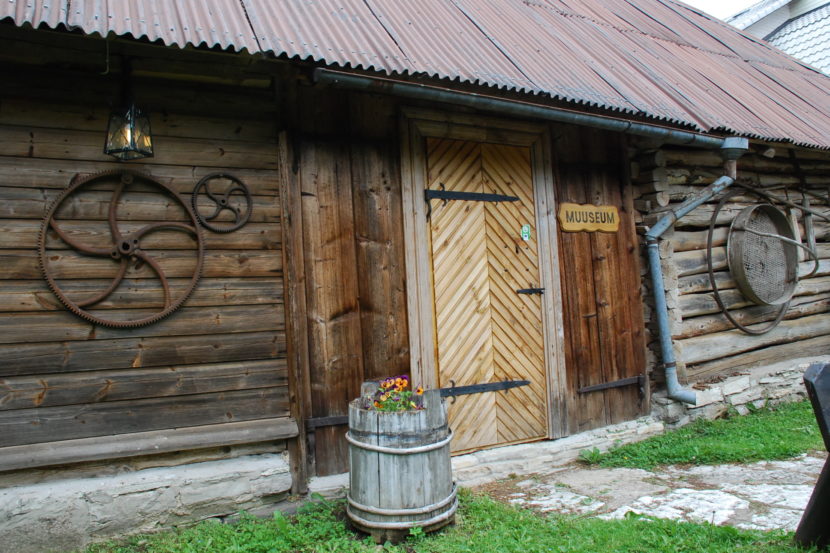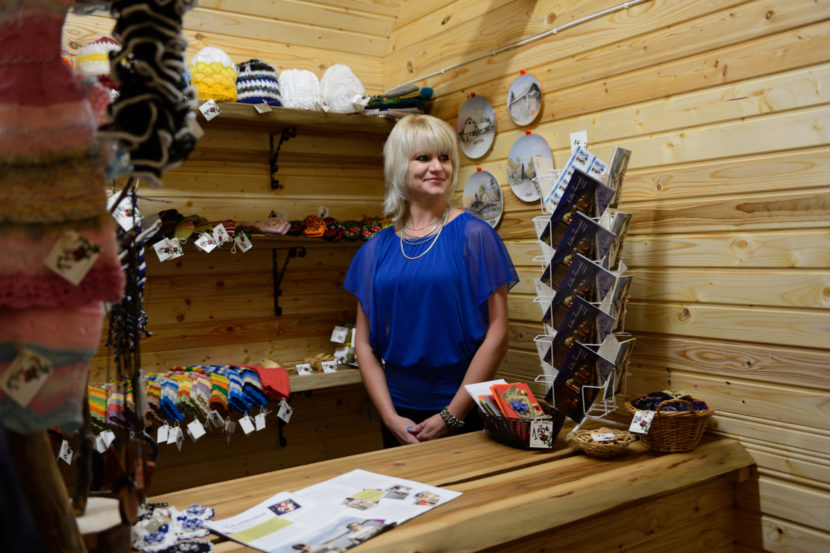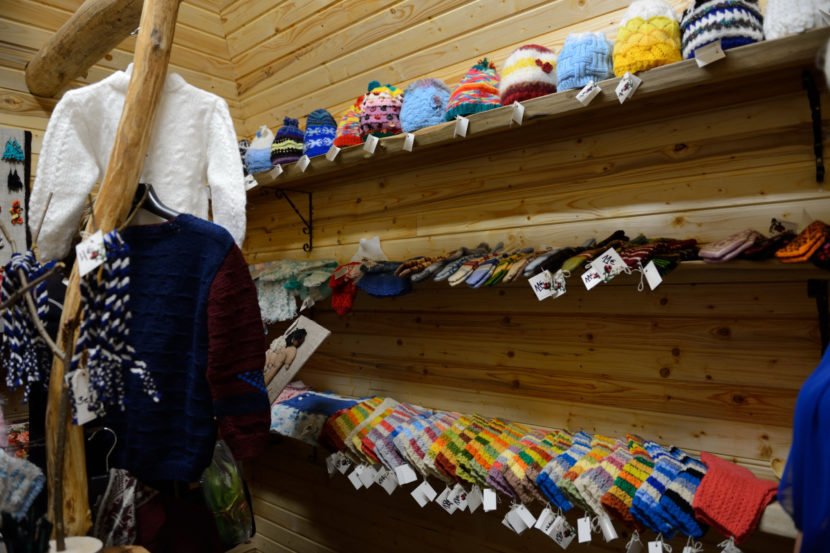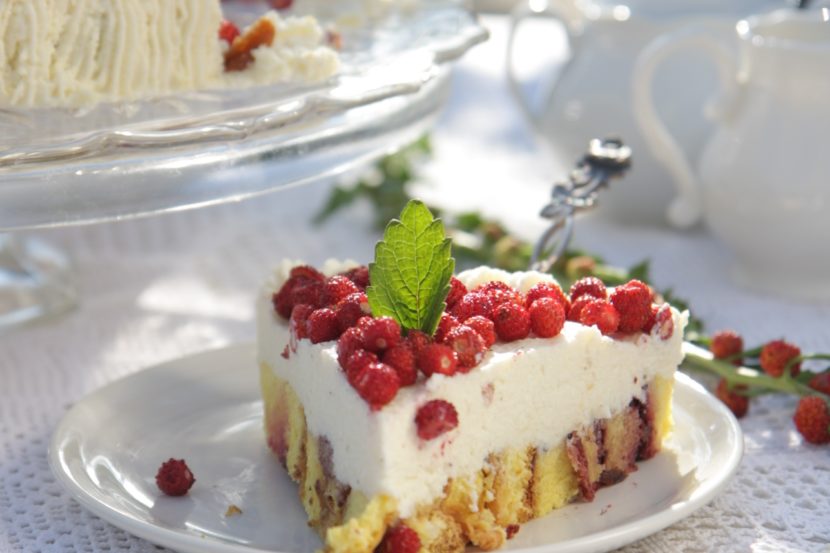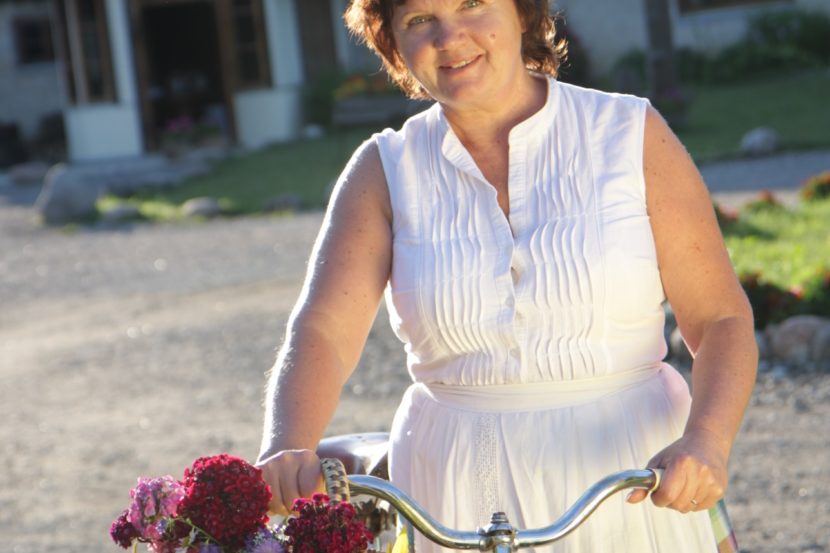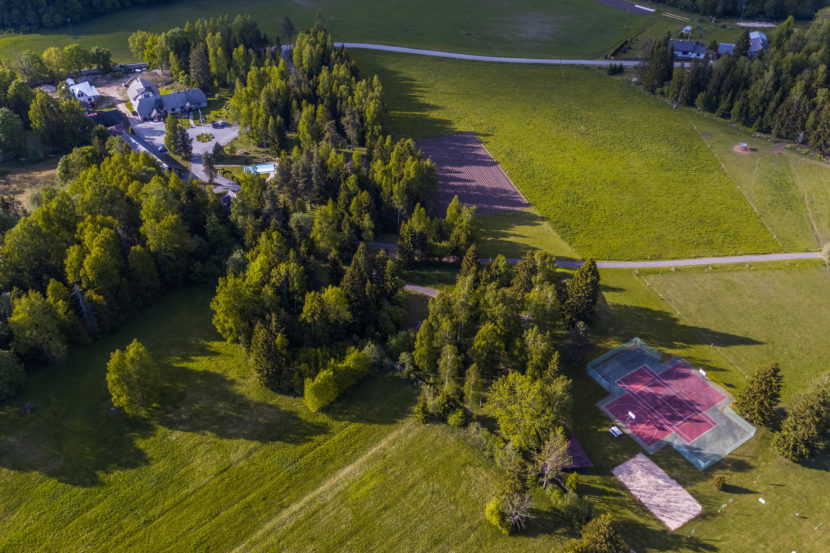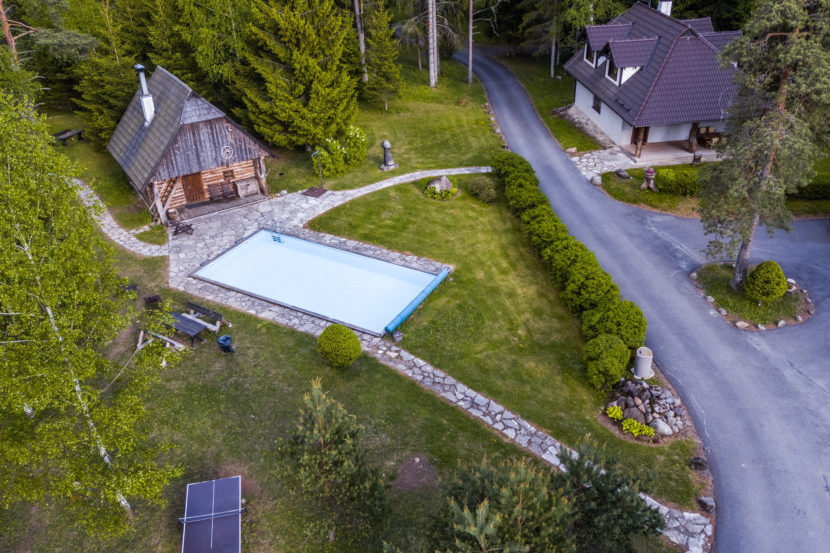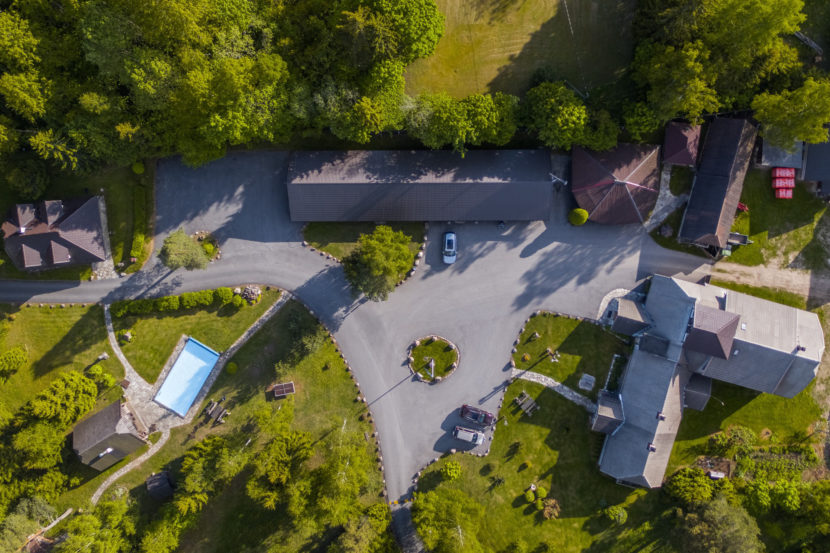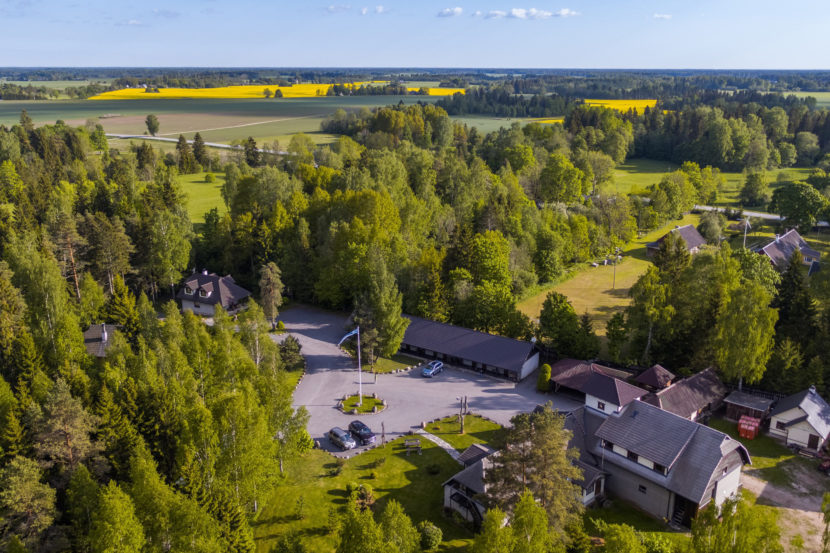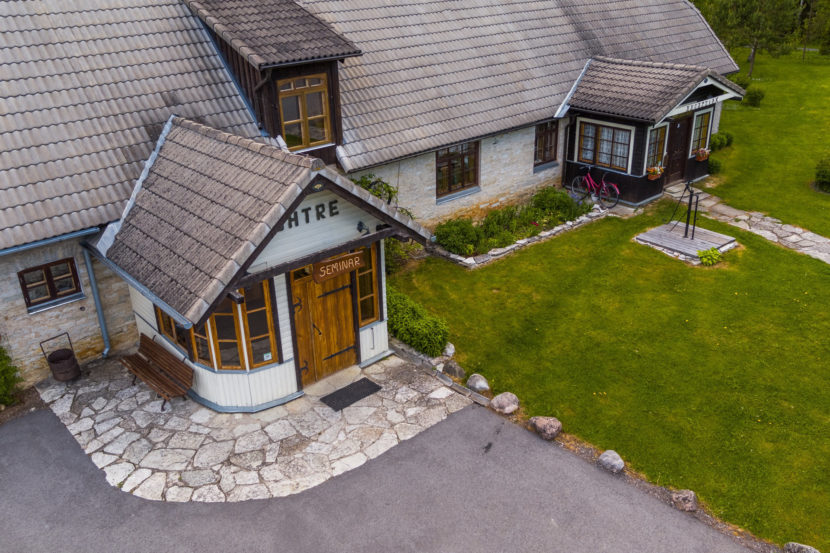 Our success story
It's all so simple and the keyword is love. Love for the person, whom you're doing it with, love for the things you've done, love for the people for whom it's all meant for. First of all, love for yourself.
I'm repeating now the words of masters, but "Think big and dream" gives unbelievable opportunities. Believe and dream in what you do, and it will all come true. Do, what your sould desires, connect the pleasant with the useful, service people like you would like to be services and your objectives will become reality.
We started with nothing, or rather from decisions about what and what not to demolish. Crazy thoughts led to actions.
Good people and the beginning
Luhtre in it's current form started from the homestead which was inherited to the current man of the house Kaido Schmidt. In the beginning of the year 2004, we had a barn-dwelling with a broken roof, with a stable full of mung at one end, and a big overgrown courtyard, surrounded by spruces.
In May 2005 we started work on the premises and on the 26th of November opened up to guests. We had finished the guesthouse, the Russian sauna with the pool and our renovated barn-dwelling, where our guests could eat and have parties.
As the hostess, I started preparing cozy and simple foods foods. I had lived 28 years in Tallinn and also had been involved in catering, so I knew what the city people want. This is my trump: to prepare foods the way I personally would like them to be. I use vegetables grown by myself, buy stuff I can't grow from locals and use lots of fantasy. I then add handful of love and happiness in there, and the food will taste great, guaranteed!
PS: The hostess also offers food by recipes taken from the Recipe Book by Luhtre's last lady of the house, Anni, which she composed home economics school in 1924.
The man of the house Kaido started brewing homemade beer for our guests. Luhtre's beer is made from malt, without using maltose or sugar. The beer is natural, includes B-vitamin and tastes good!
The present
Today, Luhtre has become a place where there are excellent conditions for helding seminars and other company events. Tens of weddings are being held here every year, also a number of birthdays, summer and winter events. Great food and decent accommodation capabilities are the key to our success.
We have also finished the hostess' dream: our farm museum. All items in the museum are from this farm and the title of the exhibition is called "A woman through her life".
There are also sport facilities on our premises: we have a quality tennis court, a basketball court and a volleyball court.
In the recent years we have finished our new sauna house with a comfy private fireplace room and kitchen corner, also a slick banquet hall for 100 people and a new room complex in our main house with six rooms and a suite.