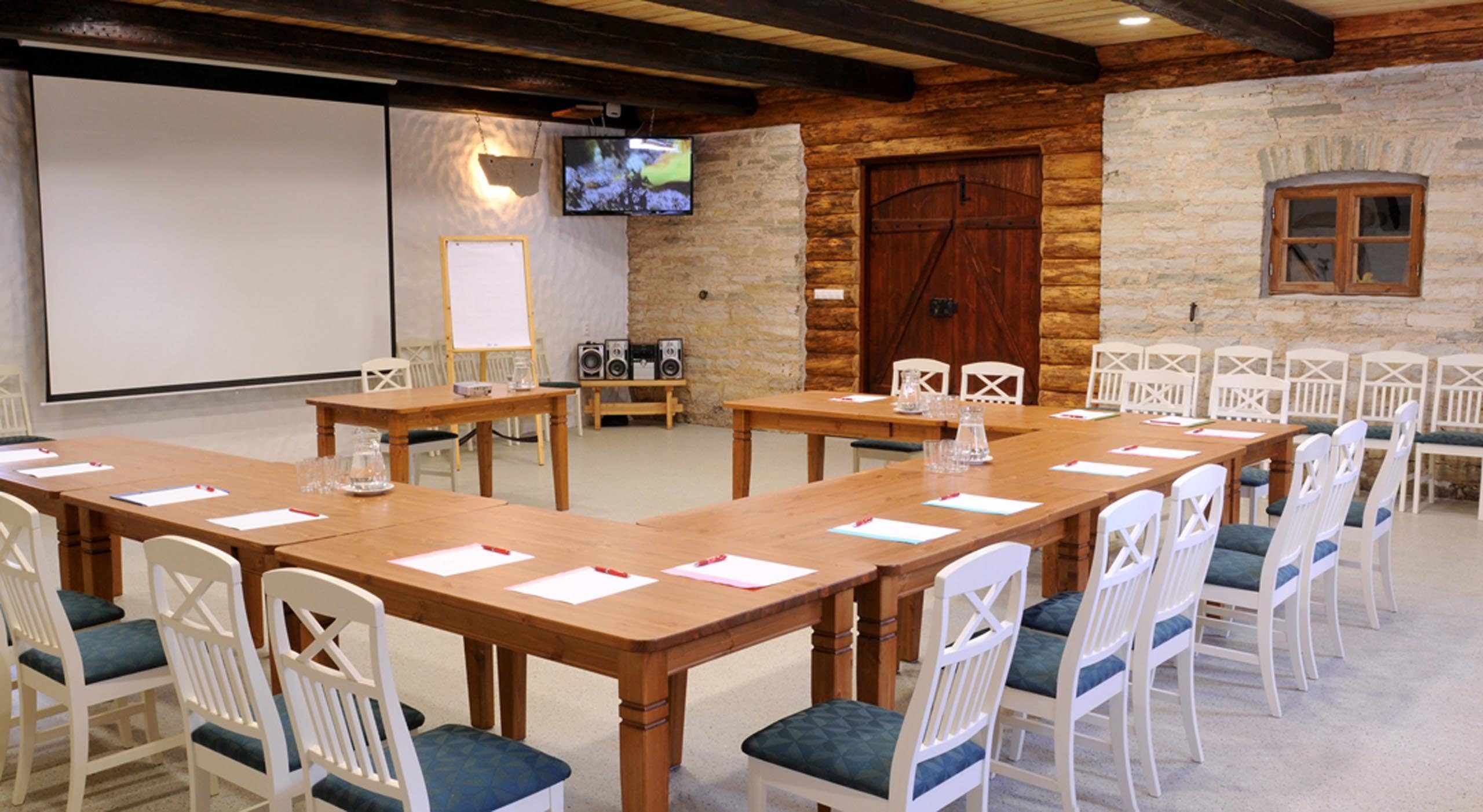 Company Events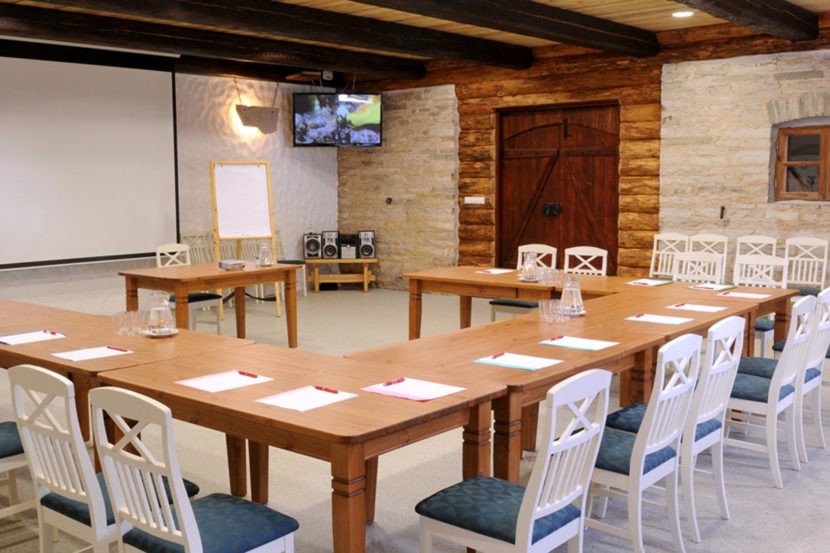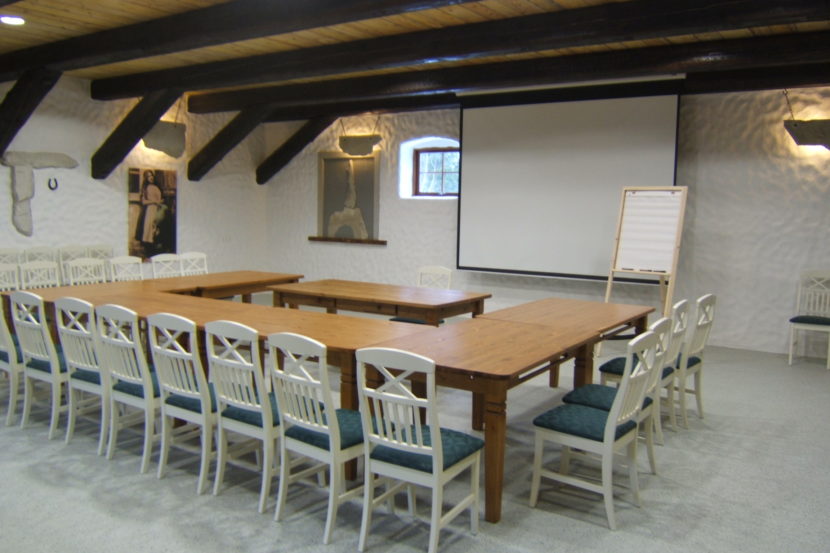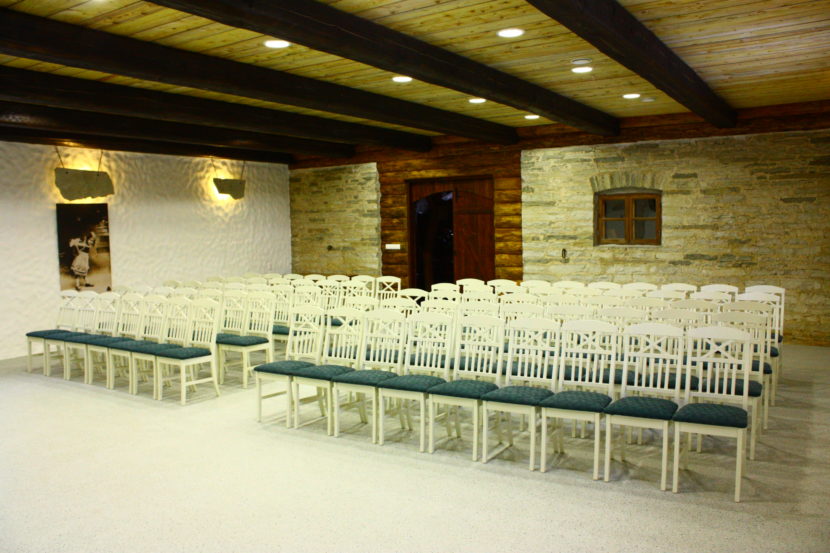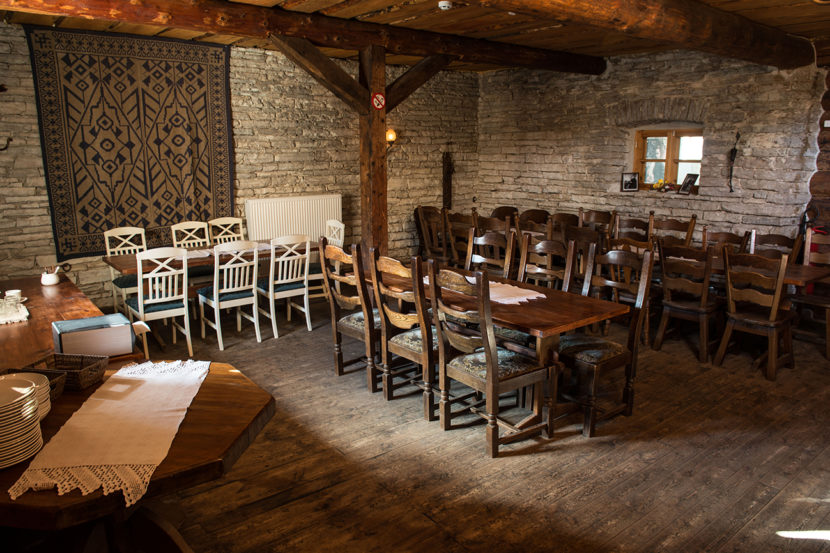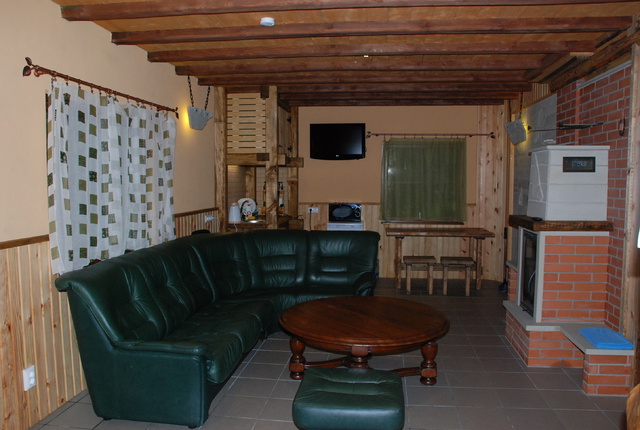 Seminars, Conferences, Trainings and other Company Events
We offer two halls for seminars:
a 100-seat hall;
a 30-seat hall.
Catering is available in a separate dining hall.
In the case of a small group up to 8 people, rent of our new sauna is available. Meetings can be held in the fireplace room on comfy leather sofas.
In all seminar rooms we have:
data projectors;
a screen and paper board;
CD player.
A Sample Estimate
Accommodation in rooms for two 40 € / person

A very rich breakfast included

Rent of seminar hall 150 € / day
Coffee break 7 € / person
Lunch 14 € /person
Dinner 20 € / person
Sauna snacks 10 € / person
Sauna with a pool for 20 people 230 € / group

We heat the sauna for 7 hours and the usage time is 3 hours
Towels and whisks are included.

Pool without sauna 150€ / group
Prices do not include VAT 20%.
P.S: The food is prepared by ourselves, in an organic manner. The portions are big and according to the feedback, it is delicious!
Booking information
The number of participants and applicable services will be agreed upon at least three days before the event. The provision of services and payments will be carried out according to these agreements.