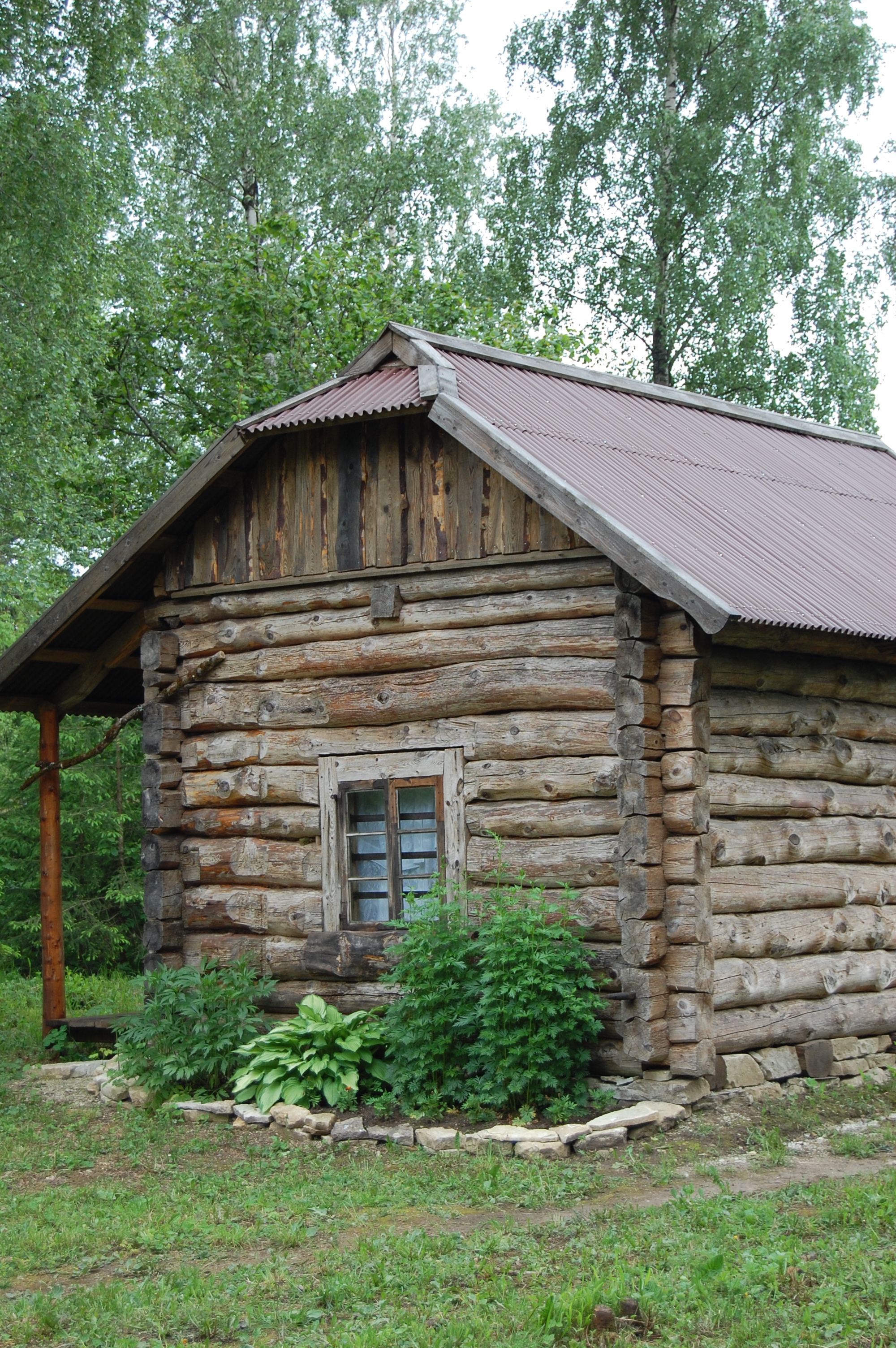 Cottage
Private and ascetic
In the summer there is a renovated cottage built in 1897 available for spending nights with a wide bed. Water is provided in a bucket and light comes from candles. Toilet is outside.
Conveniences:
Beds:
1 bed of size 160 x 200 cm
Extra info:
One bed for two
Available only in the Summer!
General Rules:
Check-in to rooms at 14.00 (2 p.m.) and check-out at 10:00 (10 a.m.)
Pets are not allowed