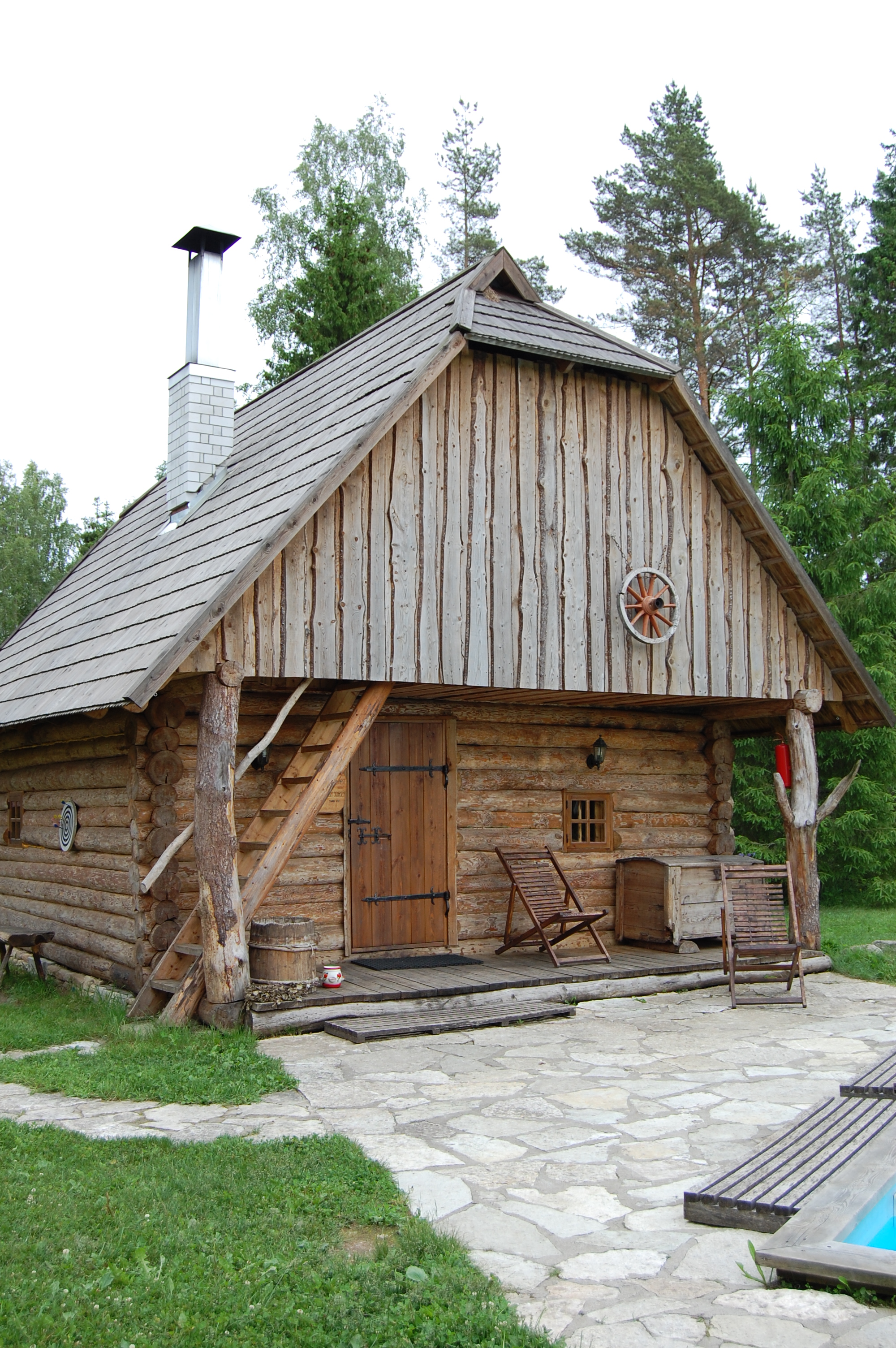 Russian Sauna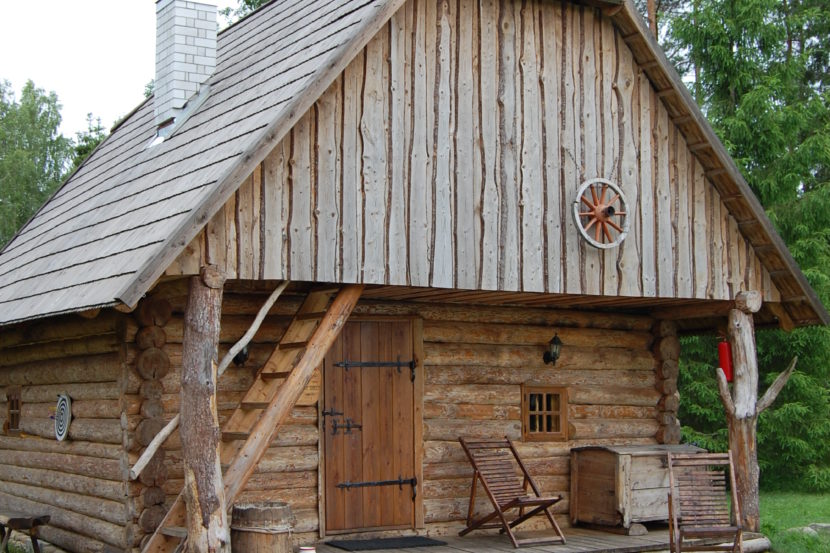 In the Russian sauna you can use a whisk. The air in this sauna is moist and hot!
We heat the sauna for 6 hours and the usage time is 3 hours. There is a 5 by 10 metre pool in front of the sauna. The hall of the sauna is small, but the bench takes up to 20 people inside. This sauna is for real sauna enthusiasts!
Whisks and towels from us!